10.03.2018
The Suffolk-based Isthmian League club have not paid their players or staff for January and officials will discuss February's wages later this week.
Lower attendances and postponements caused by bad weather have hit the 2008 FA Vase finalists financially.
"Our current deficit means the club is forecasting a significant shortfall for the rest of the season," a statement on the club website read.
"At this moment in time the situation is now become near critical where we are quickly running out of money."
The statement continued: "The club has had to utilise current directors' personal finances, and club overdraft to cover the shortfall up until this point, some directors are still inputting cash when and where they can, however we are now near a position where we are unable to put further funds into the club."
Players 'still on National League wages'
Lowestoft are currently fourth-from-bottom of the Isthmian League Premier Division, having been relegated back to the third tier of non-league football in 2016 after two seasons in National League North.
"I knew there were some problems, but it's like all clubs at this level. you've got to live within your means," sponsor Lord Russell Baker told BBC Radio Suffolk.
"They've got players who are still there on wages from the National League days, and in the Isthmian League you've got to be paying players at that level.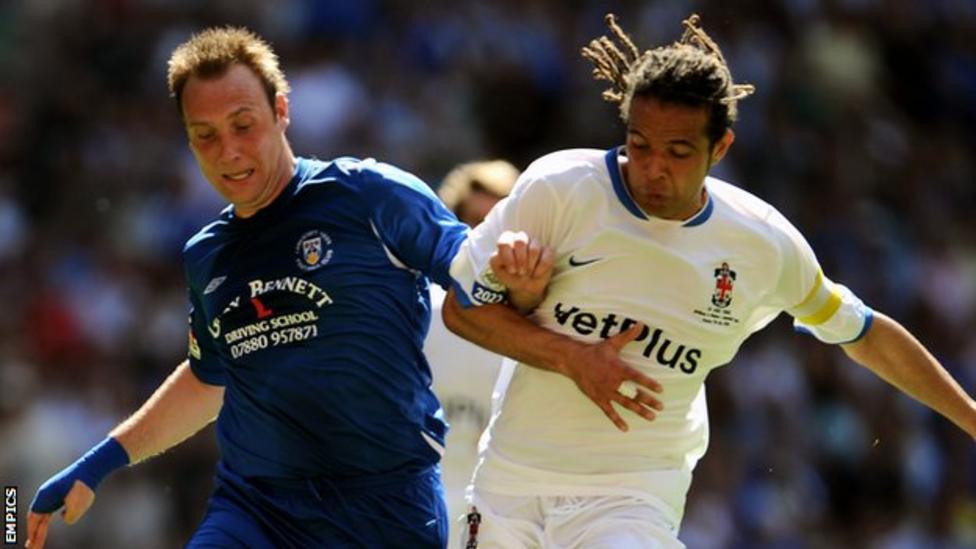 "I put some money in towards the back-end of last week, advanced sponsorship money for next season, so hopefully that goes some way to help the situation out."
He added: "When they got promoted up to the National League they were getting 600, 700 or 800 people for home games, sometimes more.
"It's down to less than 400 now, so that's affecting the revenue of the club.
"Supporters need to come out, go through the turnstiles and support the club."
Back to Blog
Subscribe To My Mailing List
Keep up to date with the latest news and charity events by subscribing to my mailing list.